Genealogy Data Page 241 (Notes Pages)
Baker Harry O [Male] b. 30 NOV 1930
---
Komperda Andrew
[Male] b. 1887 Poland - d. 12 FEB 1970 St Louis, Gratiot, MI
---
Vorcak Julia I
[Female] b. 1886 Poland - d. 16 FEB 1956 MI
---
Shaftner Mark Phillip
[Male] b. 8 DEC 1979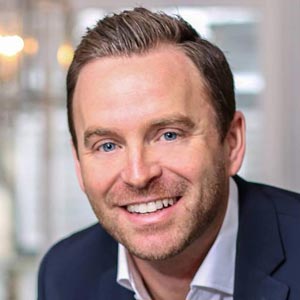 ---
Shaftner Harvey Lee
[Male] b. 3 AUG 1917 Clark County, OH - d. 18 APR 1993 Champaign County, OH
---
Skeels Virginia Jean
[Female] b. 22 SEP 1918 - d. 30 JAN 2002 Oak Dale Cemetery Urbana, Champaign, OH
---
Lyon Lawrence (Larry)
[Male] b. 1 FEB 1941 Lake Odessa, MI - d. 3 APR 2009 Elkhart General Hospital, Elkhart, IN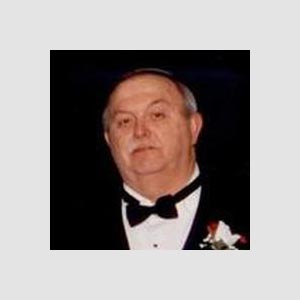 Burial headstone, Zion Cemetery, Bristol, IN
Obituary:
Larry L. Lyon, 68 of Elkhart, Indiana died April 3, 2009 at 1:57 P.M. at Elkhart General Hospital. He was born on February 1, 1941 in Lake O'Dessa, Michigan to Cloy and Lorna (Reed) Lyon. He married Patricia A. Doepker on July 11, 1964.
She survives along with two sons; David (Michelle) Lyon of Elkhart and Michael (Christina) Lyon of Appleton, Wisconsin; four daughters, Kelley Lyon, Trina (Jerry) Crone, Karen (Louis) Coulter and Cynthia (Jeremy) McCord all of Elkhart; grandchildren, Matthew, Hannah, Lauren, Joshua and Andrew Lyon, Emily & Eric Crone, Makayla, Madelyn, Cole & Cayden McCord all of Elkhart and Elisabeth, Grace and Baby Lyon of Appleton, Wisconsin; and a sister, Dorene Crandall of Grand Ledge, Michigan.
Friends may call from 2-4 & 6-8 Tuesday at Stemm Lawson Peterson Funeral Home, 1531 Cobblestone Boulevard, Elkhart where services will be held at 10:00 A.M. Wednesday. Reverend Donald Morgan of St. John's UCC will officiate. Burial will follow at Zion Cemetery, Bristol.
Mr. Lyon was a CPA/CFP. He owned and operated Tax & Financial Advisory Corporation/Lyon Investments since 1983.Prior to that he worked for Commodore Homes, Skyline Corp. and Coopers and Lybrand. He was a longtime member and treasurer for the Elkhart Noon Kiwanis Club. He was an avid sports fan including the Colts, Cubs, Detroit Lions and Michigan State Spartans. He was a very devoted husband, father and grandfather that adored his family, especially his grandchildren. He loved to celebrate Christmas especially decorating for the occasion. He graduated from Grand Ledge High School and Michigan State University. Memorial contributions may be given to the American Diabetes Association.
- Stemm-Lawson-Peterson Funeral Hoe, Elkhart, IN
---
Lyon Cloy L
[Male] b. 7 JUL 1913 - d. 11 JUL 1978 Meadowbrook Cemetery, Mulliken, Eaton, MI
---
Reed Lorna June
[Female] b. 8 JUN 1918 - d. 26 APR 2005 Grand Ledge, MI
---
Lyon Kelley J*
[Female] b. 22 NOV 1971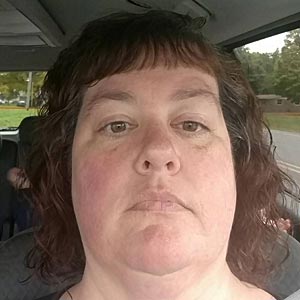 ---
Lyon Karen S*
[Female] b. 30 AUG 1974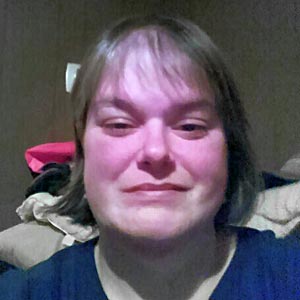 ---
Coulter Louis B
[Male] b. 15 OCT 1958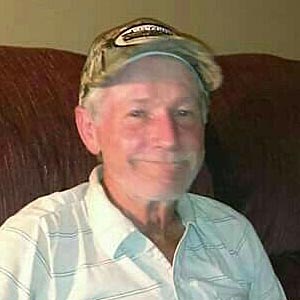 ---
Lyon Michael Scott*
[Male] b. 15 JAN 1976 Elkhart, IN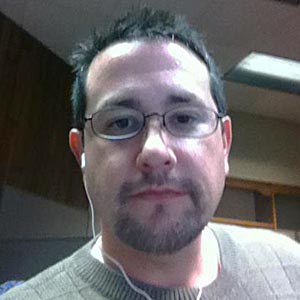 ---
Guffey Christina Marie
[Female] b. 4 AUG 1976 Elkhart, IN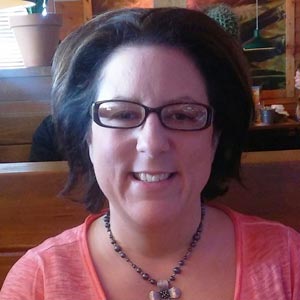 ---
Lyon Cynthia Lynn (Cindy)*
[Female] b. 1 SEP 1978 IN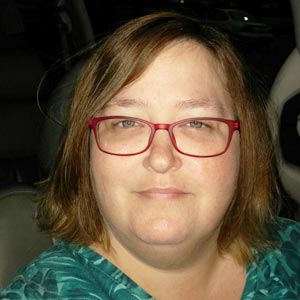 ---
McCord Jeremy Lynn
[Male] b. 16 JUN 1977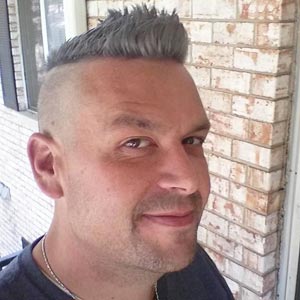 ---
Lyon Matthew *
[Male]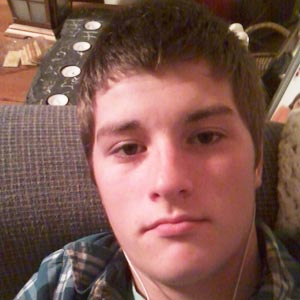 ---
Lyon Hannah *
[Female]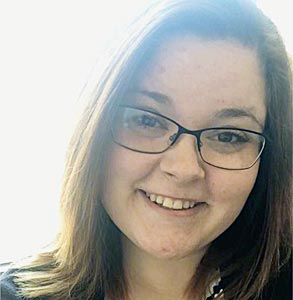 ---
Smolinski Michelle Marie
[Female] b. 1 JUN 1976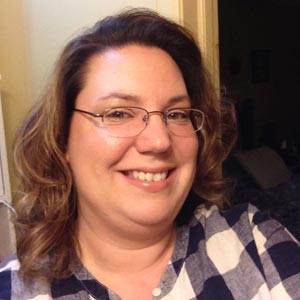 Smolinski John P
[Male] b. JAN 1948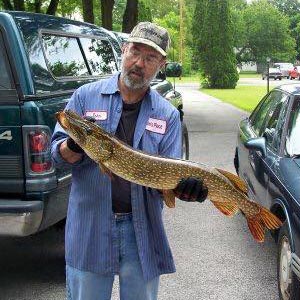 ---
---
This HTML database was produced by a registered copy of

GED4WEB version 4.41
Back to Top Of Page
Copyright 2021 Timothy Gorman