Genealogy Data Page 193 (Notes Pages)
Milekovich George Thomas [Male] b. 1 JUL 1961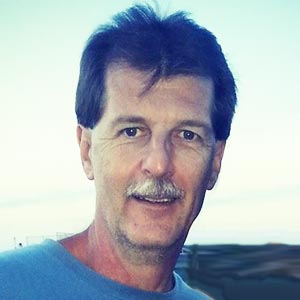 ---
Holmes Gerald Lee
[Male] b. 5 NOV 1937
---
Carper Wilda Mae
[Female] b. 22 AUG 1940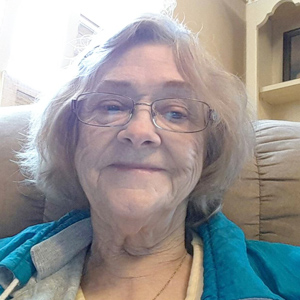 ---
Brewer Linda Gay
[Female] b. 13 OCT 1947 Owosso, Shiawassee, MI - d. 16 JUN 2007 University of Michigan Hospital, Ann Arbor, MI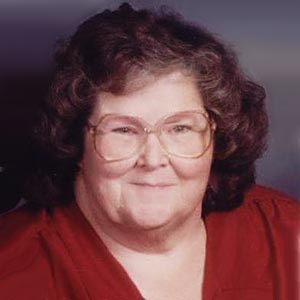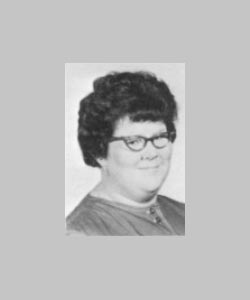 Obituary:
Linda Gay Brewer age 59 of Corunna, Michigan died on Saturday, June 16, 2007 at the University of Michigan Hospital in Ann Arbor, Michigan.
Funeral Services will be held at Corunna First Baptist Church in Corunna, Michigan on Wednesday, June 20, 2007 at 11:00 A.M. Visitation will be Monday June 18, 2007 from 6-8 P.M. & Tuesday June 19, 2007 from 6-8 P.M. Pastor Tim Shannon will officiate with burial at Hillcrest Memorial Gardens in Owosso, Michigan.
Linda was born in Owosso, Michigan on October 13, 1947 the daughter of James & Ardith (Synder) Brewer. She graduated from Corunna High School with the class of 1965 then she attended Lansing Community College where she earned her associates degree. She retired in 2006 from Shiawassee County Health Department where she was the secretary. She enjoyed spending time with her grandchildren, going to the cottage up north, reading, and she enjoyed making cakes for people for their weddings and graduations.
Survivors include her son Todd & Rebecca Brewer of Corunna, Michigan, 2 grandchildren; Brock Brewer and Kylee Brewer, 1 sister Nelda & Jerry Foss of Tawas, Michigan, 1 brother Tom & Linda Brewer of Owosso, Michigan, 1 uncle Wes & Wanda Snyder, 1 aunt Mary Ayers of Owosso, Michigan, and several nieces and nephews. She was predeceased by her parents, 1 sister Fran Valdez, and nephew Jimmy Brewer.
Memorials may be made to the family.
- Smith Family Funeral Homes, Corunna, MI
---
Nixon Cynthia Ann
[Female] b. 23 FEB 1947 - d. 28 SEP 2001 Summit Cemetery, Williamston, Ingham, MI
---
Quinn Angela M*
[Female] b. OCT 1972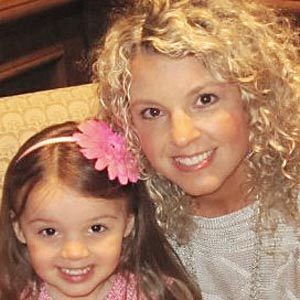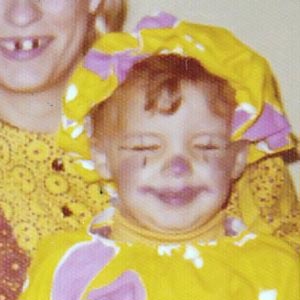 Angela with her daughter Eva.
---
Tobiason Rodney J
[Male] b. 9 APR 1968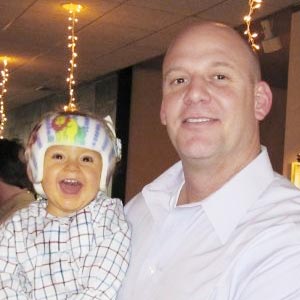 Rodney with his son James Tobiason.
---
Tobiason Robert Leroy
[Male] b. 24 SEP 1943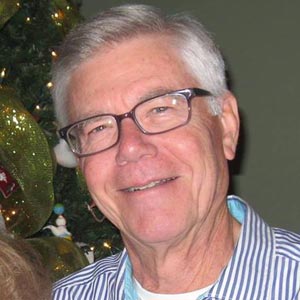 ---
Eden Tanya A
[Female] b. 27 NOV 1944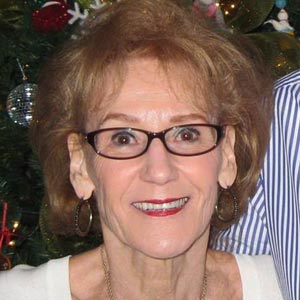 ---
Long Stephen Jon
[Male] b. MAY 1942 - d. 17 APR 2015
Obituary:
Stephen Jon Long
72, peacefully passed away on April 17, 2015.
Steve was the second of six sons of his late parents Albert and Anita Long. He was raised in Indianapolis, where he attended Cathedral Latin School, Marian University and later graduated from the University of Notre Dame. In 1968 Stephen was married to his loving wife Rhoda Prince Long of 47 years. Together they founded Village Realty Company in Zionsville, IN. They relocated to Clarksville, TN to experience a well deserved retirement. Stephen, endowed with a delightful sense of humor and openness, never met a stranger. He truly was a loving, generous, and faith-filled man to be dearly missed. His wife, son, and brothers where at his side at the end.
He leaves behind wife, Rhoda; son, Stephen; two grandsons, Stephen and Michael Long; brothers, Thomas (deceased), Michael and wife, Karen, Vincent and wife, Priscilla, David and wife, Cheryl, Norman and wife, Rosemary.
A memorial gathering will be held on June 12th at St. Michael's Catholic Church, Indianapolis, IN.
In lieu of flowers, it is the family wish that contributions be made to: St. Augustine Home at Little Sisters of the Poor, 2345 W. 86th Street, Indianapolis, IN 46260. Arrangements by West Harpeth Funeral Home & Crematory, Nashville, TN
- The Indianapolis Star, June 7, 2015
---
Rodriguez Veronica Ann
[Female] b. APR 1984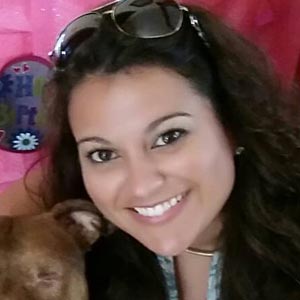 ---
Rodriguez Joseph A
[Male] b. 19 MAR 1950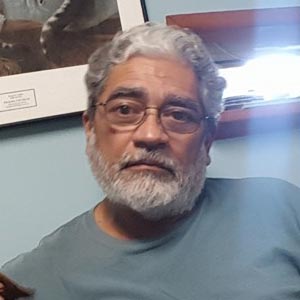 ---
Maloney Patricia Ann
[Female] b. 23 DEC 1956 - d. 7 JUN 1995 Maple Hill Cemetery, Charlotte, Eaton, MI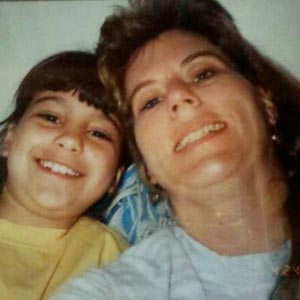 Patricia with her daughter Veronica Rodriguez.nn
Burial headstone, Maple Hill Cemetery, Charlotte, Eaton, MI
---
Davis Jill Dolores
[Female] b. 14 OCT 1948 - d. 12 SEP 2013 Flint, MI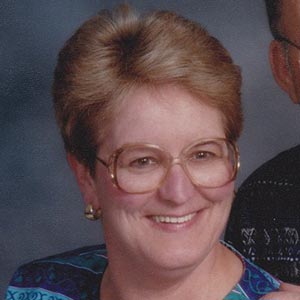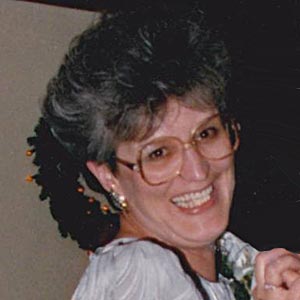 Obituary:
Jill Dolores Dugas, of Flint, age 64, passed away Thursday, September 12, 2013 at her residence. Memorial services will be held 11 a.m. Monday, September 16, 2013 at North Baptist Church, 4004 Lennon Road, Flint, with Pastor Todd Meece officiating. The family will receive friends from 10 a.m. Monday until the time of services. Surviving are: husband, Dennis Dugas; children, Julie (Brad) Clarke, Roy (Stephanie) Chance, Monica Dugas, Angela Dugas, and Cecelia Callahan; grandchildren, Jillian (her namesake), Brad II, Madeline, Jacob, Nicholas, Amber, Alyssa, Sally, Kyle, Krystal, Cody, Vanessa, Megan, Breanna, and Brittney, (her grandchildren were the joy of her life); brothers, Jerry (Shirley) Davis and Jack Davis; sister, Margaret Henry; special friend, Kelly Chance and her daughter Madison; and other special friends to numerous to mention. Jill was preceded in death by her parents, sister, niece, granddaughter, and sister-in-law. She worked for Beecher Schools for 33 years, retiring in 2009. In lieu of flowers donations may be made to the North Baptist Church Building Fund.
- Reigle Funeral Home, Flint, MI
---
Dugas Dennis Gene
[Male] b. 1 JUL 1947 Burton, MI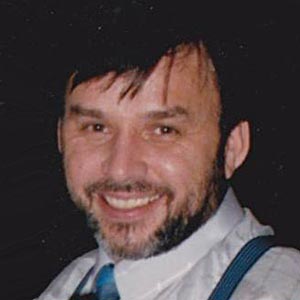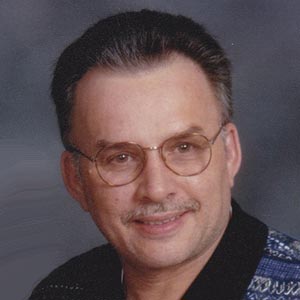 ---
Dixon Marston R
[Male] b. 18 JUN 1927 - d. 22 OCT 1998 Maple Ridge Cemetery, Holt, MI
---
Snowberger Lillian J
[Female] b. 12 MAY 1928 IN
---
Jones Oliver Evans
[Male] b. 20 DEC 1953 McCulloch, TX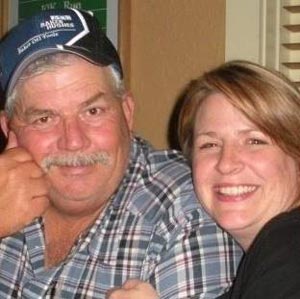 Oliver with his daughter Tammy.
---
Harris Deborah Lynn
[Female] b. 1956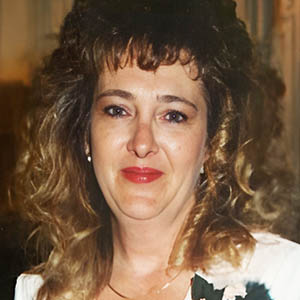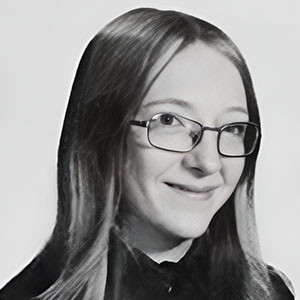 Marino Josephine T
[Female] b. 15 MAY 1947 Bridgeport, CT - d. 28 OCT 2002 University Community Hospital, Bridgeport, CN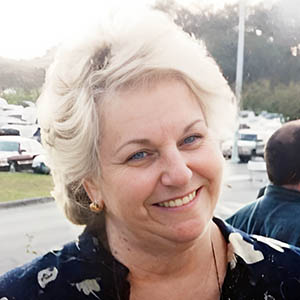 Obituary:
MUSICK, Josephine T., 55, passed away Monday, October 28, 2002 at University Community Hospital. Born in Bridgeport, Conn., she moved to Tampa in 1977. She is survived by her loving husband of 15 years, Donald R. Musick Sr.; six children, Ernie Bouchard and wife, Nicole, Jennifer Bahloul, Clint Musick and wife, Kim, Clay Musick, Cari Musick, and Donald R. Musick Jr.; and seven grandchildren, Mark A. Bouchard, Katelyn V. Bouchard, Y. Alexander Bahloul, Gabriella F. Bahloul, Alexandria C. Musick, Justin M. Musick and Madison R. Musick. Mrs. Musick was a member of Our Lady of the Rosary Catholic Church. A funeral service will be held Wednesday, October 30, 2002 at 8 p.m. at Blount, Curry and Roel Funeral Homes, 3702 W. Bearss Ave. The family will receive friends Wednesday from 6 p.m. until service time.
- Tampa Bay Times, Oct. 30, 2002
---
---
This HTML database was produced by a registered copy of

GED4WEB version 4.41
Back to Top Of Page
Copyright 2021 Timothy Gorman