Genealogy Data Page 150 (Notes Pages)
Stengel Lori Renee [Female] b. 27 FEB 1981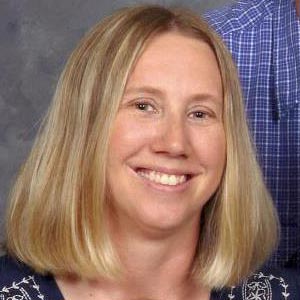 ---
Wiswell Zachary *
[Male]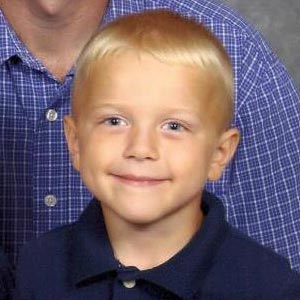 ---
Utrup Gayle Ann
[Female] b. 14 FEB 1966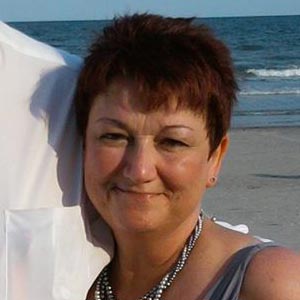 ---
Utrup Roman Albert
[Male] b. 5 OCT 1927 - d. 27 APR 2014 Van Wert Inpatient Hospice Center, Van Wert, OH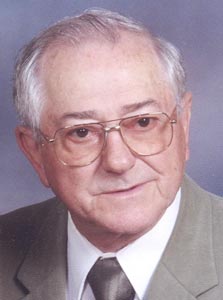 Documents:
Record of Marriage, State of Ohio
Obituary:
Roman A. Utrup, 86, of Delphos, died at 10:54 p.m. Sunday at Van Wert Inpatient Hospice Center. He was born Oct. 5, 1927, in Ottoville to August and Caroline (Pohl) Utrup, who preceded him in death. He married Ankara Miller in 1985 and she survives in Delphos. Other survivors include two sons, Ray Utrup of Shawnee; a stepson, Mark R. (Nichole Sahr) of Orlando, Florida; two daughter, Pamela Riffle of Elida and Gayle (Mike) Beach of Bluffton; two stepdaughters, Jane Ann (Mark) Nizza of Vermillion and Melissa (Doug) Knippen of Marietta; four sisters, Lauretta Hollar of Delphos, Wilma Spring of Wapak, Ruth (William) Martin of Lima and Irene Utrup of Delphos; a brother, Edwin Utrup of Delphos; a sister-in-law, Berdina Utrup; and nine grandchildren and two great-grandchildren. He was also preceded in death by a still-born son; a brother, Art Utrup; brothers-in-law, Merle Hollar, Nile McDonel and Harold Springer; a sister-in-law, Ruth Utrup; and a son-in-law, Paul Riffle. Mr. Utrup was an accountant and then he retired from Country Mark as a grain elevator manager after 25 years of service. He was a U.S. Army veteran of World War II, when he was stationed in Korea. He was a member of Trinity United Methodist Church, a past member of the Delphos Lions Club and the Masons and he was the past president of Ohio Grain Feed Organization. He was a Middle Point High School graduate and enjoyed golf. Funeral services will begin at 11 a.m. Friday at Harter and Schier Funeral Home, the Rev. David Howell officiating. Burial will be in Resurrection Cemetery, with military graveside rites conducted by the Delphos Veterans Council at the cemetery. Friends may call from 2-8 p.m. Thursday at the funeral home. Preferred memorials are to Van Wert Inpatient Hospice Center.
- Harter and Schier Funearl Home
---
Fast Gloria Mae
[Female] b. 23 NOV 1925
---
Beach Shon *
[Male]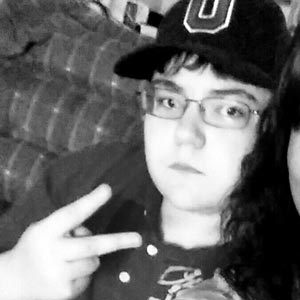 ---
Aelker Bernard
[Male] b. 13 MAR 1868 Germany - d. 1955 St Paul Cemetery, Owosso, MI
---
Kaple Jerome Henry
[Male] b. 16 JAN 1875 - d. 25 DEC 1925 Sts Peter and Paul Catholic Cemetery, Ottawa, OH
---
Gores Rose
[Female] b. 1874 - d. 14 NOV 1962 Sts Peter and Paul Catholic Cemetery, Ottawa, OH
---
Wortman Vincent Alan*
[Male] b. 14 AUG 1956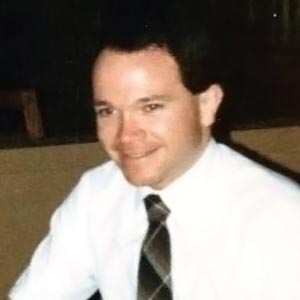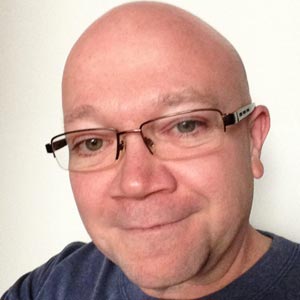 ---
Wortman Russell Joseph*
[Male] b. 29 MAR 1960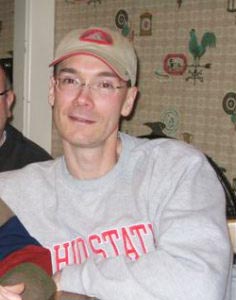 ---
Wortman Patricia Louise*
[Female] b. 6 APR 1962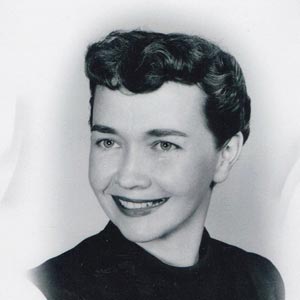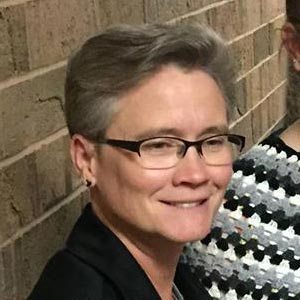 ---
Williams David Allen
[Male] b. 29 AUG 1960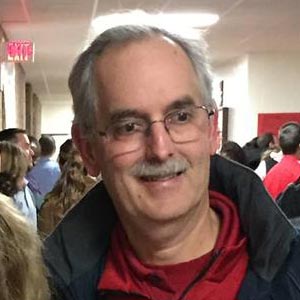 ---
Wortman Margaret Kim*
[Female] b. 13 JUN 1955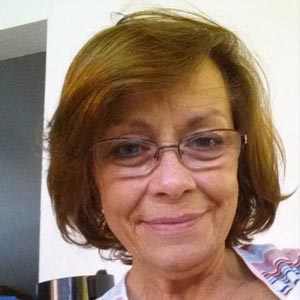 ---
Montgomery Roy
[Male] b. 8 FEB 1954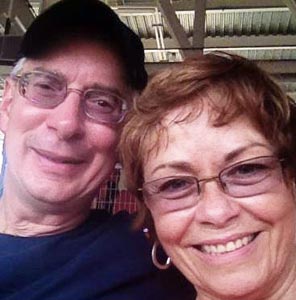 Roy with his wife Margaret Wortman-Montgomery.
---
Wortman Laura Elizabeth* (Betty)
[Female] b. 4 AUG 1964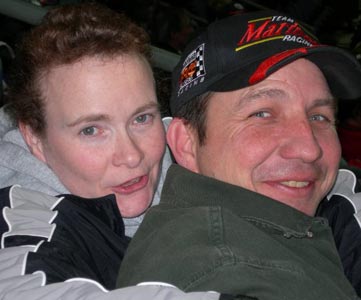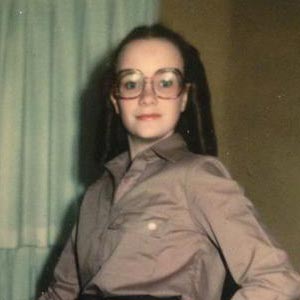 Betty with her husband Marvin Edwards.
---
Edwards Marvin William (Eddie)
[Male] b. 31 DEC 1965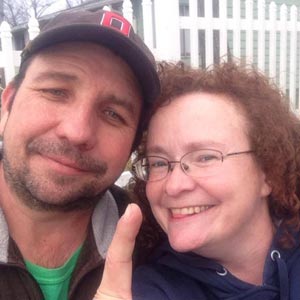 Marvin with his wife Betty Wortman-Edwards.
---
Mendoza Marlene M
[Female] b. 21 OCT 1949 Phillipines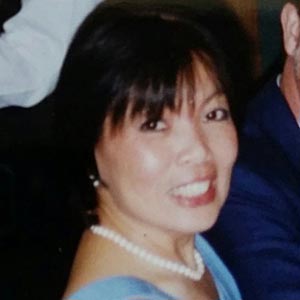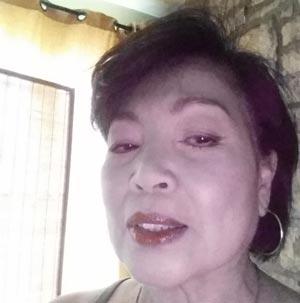 ---
Heitkamp Annette Matilda
[Female] b. 2 AUG 1959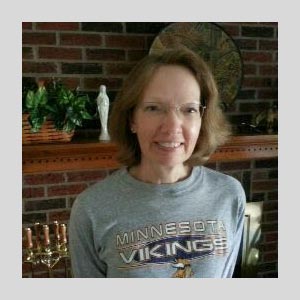 Richardson Elizabeth Susan
[Female] b. 22 AUG 1984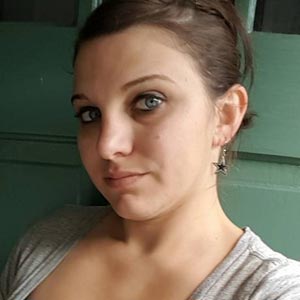 ---
---
This HTML database was produced by a registered copy of

GED4WEB version 4.41
Back to Top Of Page
Copyright 2021 Timothy Gorman