[Male] b. 1 MAR 1929
[Male] b. 2002
[Male] b. 15 JUN 1979
[Male] b. 1 JUL 1968 Fremont, MI
[Female] b. 1979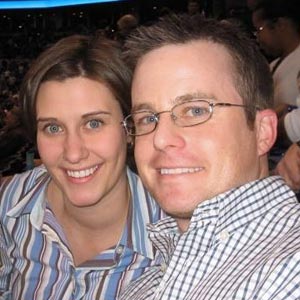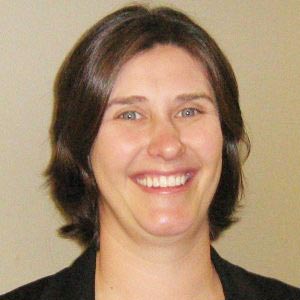 Sarah with her husband Brian Ambrose.
Engagement Announcement:
Sarah Renee Ligrow and Brian James Ambrose are engaged to be married June 18 [2005]. Parents of the couple are Ken and Diane Ligrow of Auburn, and Jonathan and Anne Ambrose of Kentwood. The bride-to-be is a graduate of Central Michigan University. She is a fourth grade teacher for Westminster School. Her fiance is a graduate of CMU and received a master's degree from Oklahoma City University. He is an ensemble librarian and adjunct faculty at Oklahoma City University.
- Midland Daily News, January 24, 2005
[Female] b. 25 OCT 1976