Genealogy Data Page 129 (Notes Pages)
Thompson Matthew Jason [Male] b. 1982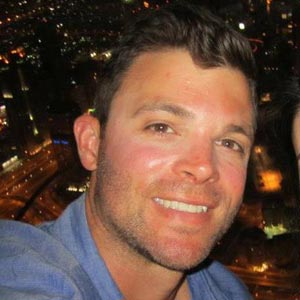 ---
Shermak Amy Marie
[Female] b. 15 JUN 1982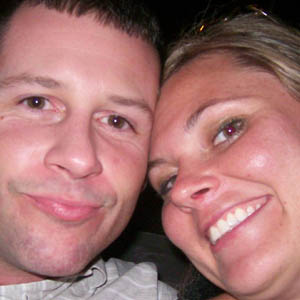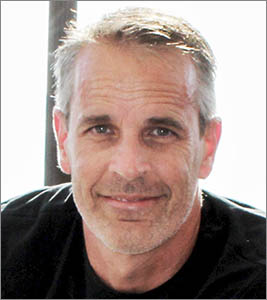 Amy with her husband Jeff Nico.
---
Williams James L
[Male]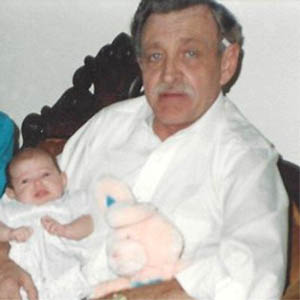 ---
Orfanos Betty Rose
[Female] b. 1938 OH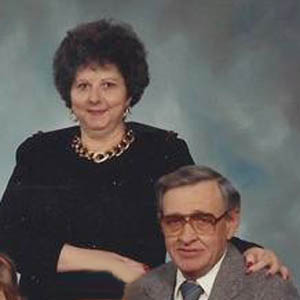 Betty with her husband James Williams.
---
Goodson Emily
[Female]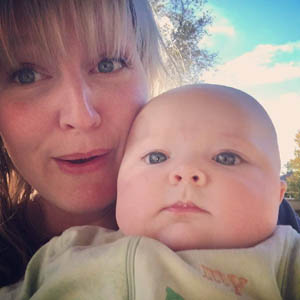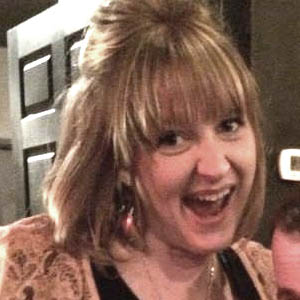 Emily with her daughter Beatrice Gloden.
---
Coverstone Michael
[Male]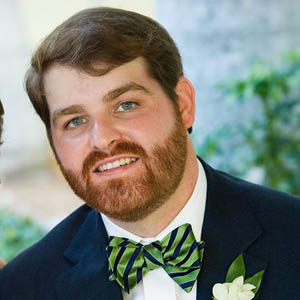 ---
Rodriguez Jesiah
[Male]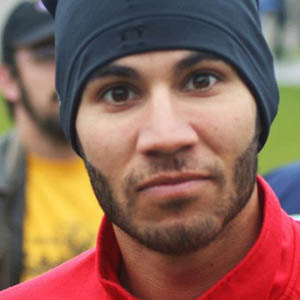 ---
Adriaens Rosemary F (Rosie)
[Female] b. 11 JAN 1934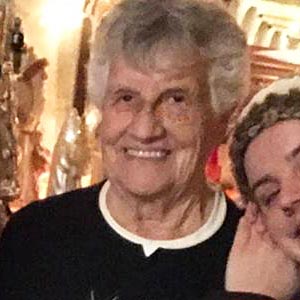 ---
Keber Norman Frank
[Male] b. 1 MAR 1929
---
Gorman Amelia *
[Female]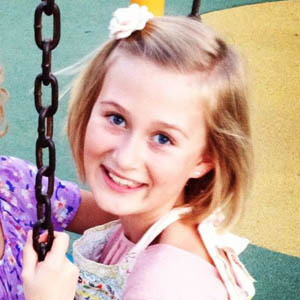 ---
Gorman Avi *
[Female]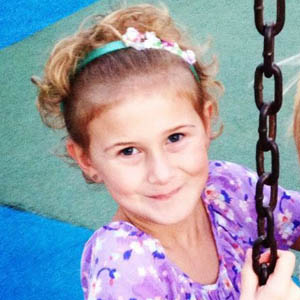 ---
Simon Daniel *
[Male] b. 2002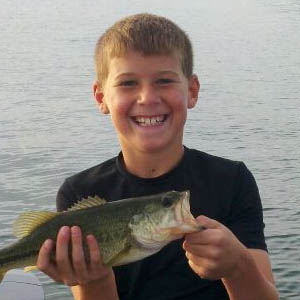 ---
Roznowski Susan
[Female]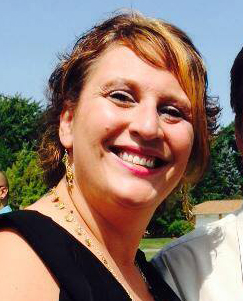 ---
Pinckney Christopher Lee
[Male] b. 15 JUN 1979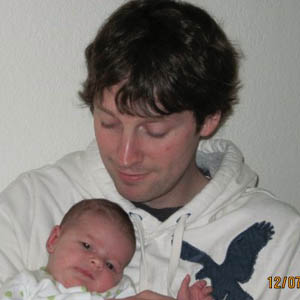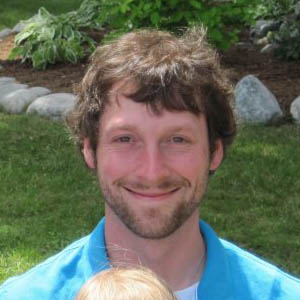 ---
Pinckney Ava *
[Female]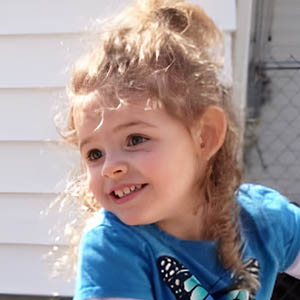 ---
Ernst Todd Kevin
[Male] b. 1 JUL 1968 Fremont, MI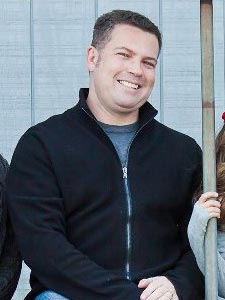 ---
Ernst Jordyn *
[Female]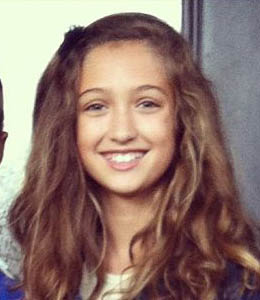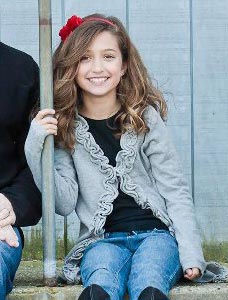 ---
Ernst Gavan *
[Male]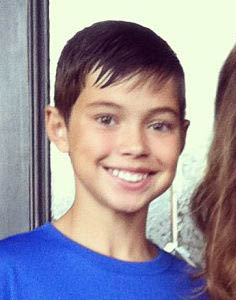 ---
(Unknown) Kyle
[Male]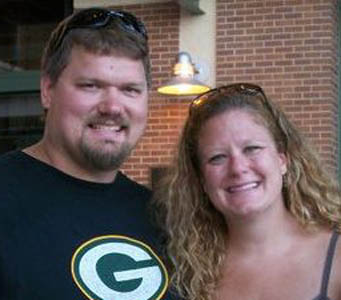 Kyle with his partner Katheryn Ambrose.
Ligrow Sarah Renee
[Female] b. 1979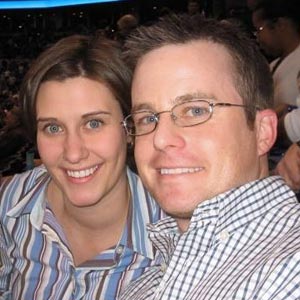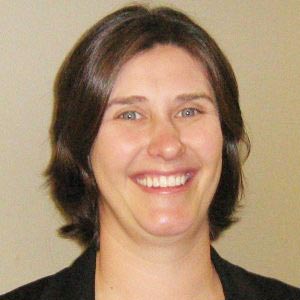 Sarah with her husband Brian Ambrose.
Engagement Announcement:
Sarah Renee Ligrow and Brian James Ambrose are engaged to be married June 18 [2005]. Parents of the couple are Ken and Diane Ligrow of Auburn, and Jonathan and Anne Ambrose of Kentwood. The bride-to-be is a graduate of Central Michigan University. She is a fourth grade teacher for Westminster School. Her fiance is a graduate of CMU and received a master's degree from Oklahoma City University. He is an ensemble librarian and adjunct faculty at Oklahoma City University.
- Midland Daily News, January 24, 2005
---
---
This HTML database was produced by a registered copy of

GED4WEB version 4.41
Back to Top Of Page
Copyright 2021 Timothy Gorman