Genealogy Data Page 125 (Notes Pages)
Turnwald Samantha Renee* [Female] b. 1993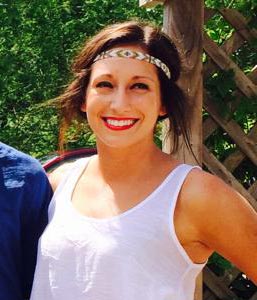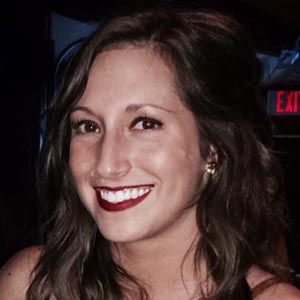 ---
Turnwald David *
[Male] b. 1996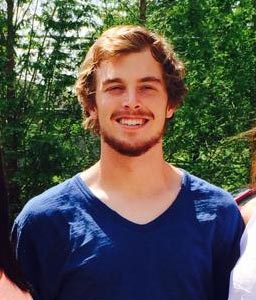 ---
McNaull Macie M
[Female] b. 14 JAN 1960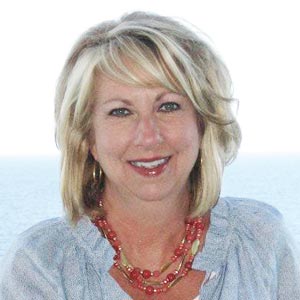 ---
Deye Tyler Stuart
[Male]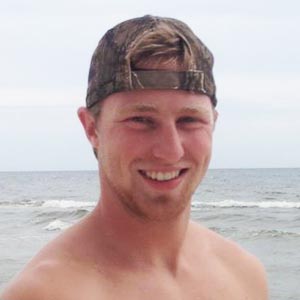 ---
Deye Randall Todd
[Male] b. 20 DEC 1959 - d. 25 MAY 1996 Fort Meigs Cemetery, Perrysburg, Wood, OH
---
Magley Florence D
[Female] b. 2 JAN 1894 MI - d. 27 MAY 1918 Glendale Cemetery, Okemos, Ingham, MI
---
Warriner Thomas Lynn
[Male] b. 9 MAY 1945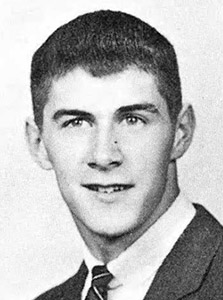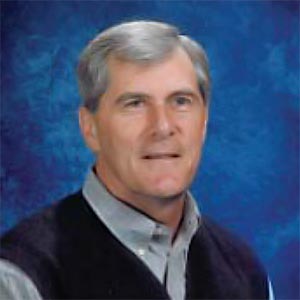 Bio:
Tom Warriner
Tom graduated from Lansing Sexton High School in 1963. He earned his Bachelor's Degree in1969 and later a Master's Degree in Administration from Central Michigan University. He taught math for 39 years at Greenville Middle School and was awarded the School Bell Award in 2008.
He was best known as the girls track coach at GHS for 22 years from 1978 to 1999. Tom's girls track teams won six Conference and three Regional championships during his tenure. He coached a number of individual Regional Champions and two State Champions. In 1992, he was voted Regional Coach of the Year and was one of four coaches up for State Coach of the Year. His team placed third at the class A State Track meet that year. Since stepping down as the Girl's track and field coach in 1999, Tom has worked at the Middle and High School track and cross country meets as the head timer.
He also coached many other sports in Greenville including 8th grade and JV boys basketball for ten years; Freshman, JV and Varsity football for 15 years, Girls Varsity basketball for fi ve years (one year District Champions), and Middle School boys track for four years.
Tom was a stand-out athlete in high school, participating in track, football and basketball. He was a member of the 1961 State Champion football team at Sexton.
Family: Married to Jane for 49 years; he has a daughter and a son, Amy (Tim) and Max (Louise). He also has five grandchildren, Sean, Megan, Lindsay, Karly, and Max.
---
Colson Joshua J
[Male]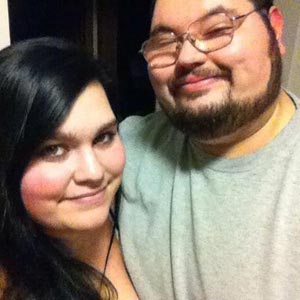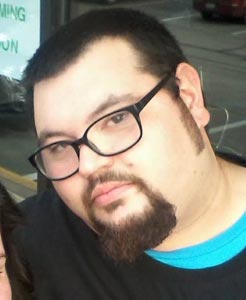 Josh with wife Kaila George-Colson.
---
Dorgan Quinn *
[Male] b. 8 MAR 1991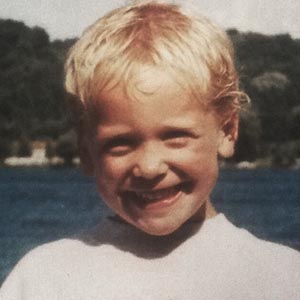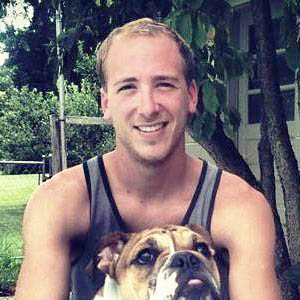 ---
Dorgan Olivia *
[Female] b. 5 NOV 1989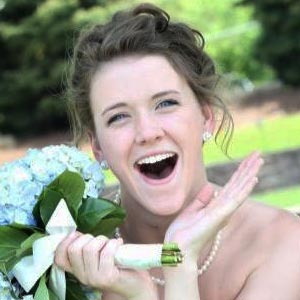 ---
Bryson John Gregory
[Male] b. 31 MAY 1938
---
Trembath Claire Edith
[Female] b. 24 JUN 1940 Midland Park, NJ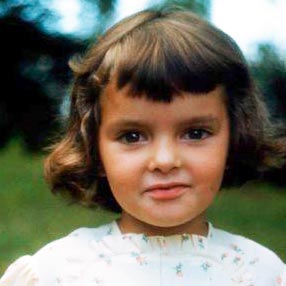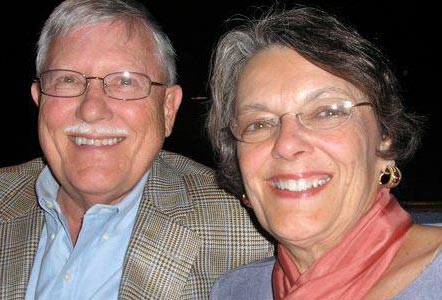 ---
Riley William Francis
[Male] b. 16 DEC 1889 NJ - d. SEP 1962 Lansing, MI
Residence: 1920
---
Cole Ottillie R
[Female] b. 1 JUN 1893 NJ - d. 1 NOV 1975 Lansing, MI
---
Feldpausch Louis G
[Male] b. 1 SEP 1922 - d. 2 DEC 1996 Chapel Hill Memorial Gardens, Dewitt, Clinton, MI
---
Carey Beverly Jean
[Female] b. 18 DEC 1923 - d. 28 JAN 2009 Dewitt, Clinton, MI
---
Carli Lindsey Catherine
[Female]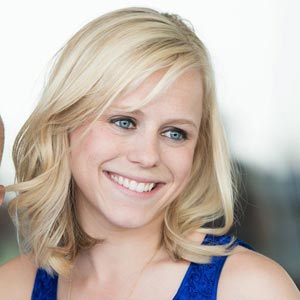 ---
Veletanlic Emir
[Male]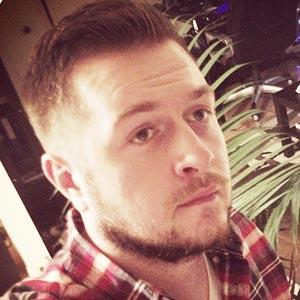 ---
Fitzgerald John David
[Male] b. 22 OCT 1957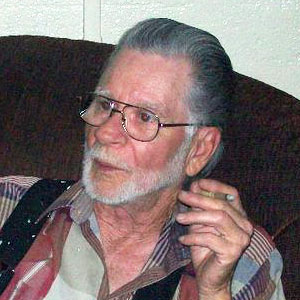 Bowers Cody Stephen Dale
[Male] b. 1 JAN 1985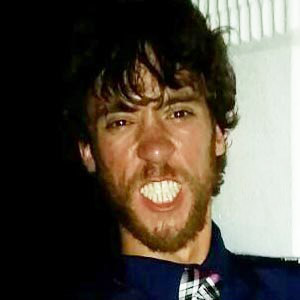 ---
---
This HTML database was produced by a registered copy of

GED4WEB version 4.41
Back to Top Of Page
Copyright 2021 Timothy Gorman