Genealogy Data Page 120 (Notes Pages)
Lanwehr Scott Charles* [Male] b. 19 JUL 1982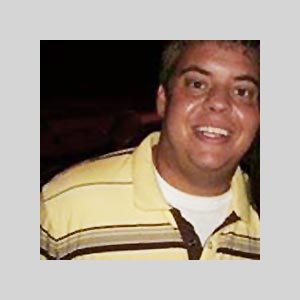 ---
Utendorf Mark Allan*
[Male] b. 10 JUN 1962 Howard, TX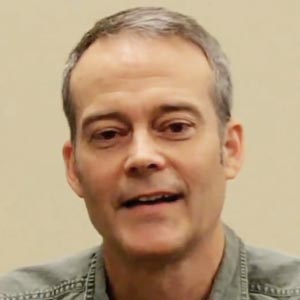 ---
Schlag Helen E
[Female] b. 26 APR 1913 Green Bay, WI - d. 23 JUN 2003 Green Bay, WI
Documents:
1940 US Census, Green Bay, WI
Mausoleum memorial, Green Bay, WI
Obituary:
Helen E. Tuyls, 90, Green Bay resident, died Monday June 23, 2003, at a local nursing home. She was born in Green Bay on April 26, 1913, to the late Joseph and Anna (Hoffman) Schlag. Helen graduated from East High School class of 1930. On September 3, 1934, she married Byron J. Tuyls at St. Francis Xavier Cathedral. They enjoyed 60 years together. He preceded her in death on May 3, 1995. Helen was a lifelong Green Bay resident and with her husband owned and operated Tuyls Grocery Store and later Tuyls Real Estate. She was a member of Annunciation Parish and their Altar Society. Helen was also a member of the Catholic Women's Club for many years. She was a devoted and loving mother whose happiest times were spent with her family.
She is survived by two daughters and sons-in-law, Mary Ann and Paul Sinkler, Green Bay, Judy and Allan Utendorf, Arlington Heights, Ill.; two sons and daughters-in-law, John and Donna Tuyls, and Jim and Patti Tuyls, all of Green Bay; seven grandchildren, Steve (Maryann) Sinkler, Clive, Iowa, Paula (Dave) Sadler, Des Moines, Iowa, Mark (Janice) Utendorf, Palatine, Ill., Cheryl (Neil) Swindells, Algonquin, Ill., Gregg Tuyls, Chicago, Ill., Karen Tuyls and Amelia Tuyls, both Green Bay; five great grandchildren, Kayla Bowcutt, Chloe and Jack Swindells, Matthew Sadler and Max Utendorf; one sister, Margaret Lorenzoni; and one sister-in-law Esther Tuyls, both Green Bay; nieces and nephews.
She was preceded in death by a sister, Florence, and brothers Norbert and Clarence Schlag.
Friends may call at Annunciation Catholic Church, 401 Gray St., after 9 a.m. Saturday until time of mass. Mass of Christian Burial 11 a.m. Saturday at the church with Rev. Mike Ingold officiating. Entombment in the Allouez Chapel Mausoleum. Proko-Wall Funeral Home and Crematory is assisting the family with arrangements. In lieu of other expressions of sympathy a memorial fund has been established in her name.
Helen's family would like to thank the staff of San Luis Nursing Home for their compassionate care and support of their mother.
---
Tuyls Byron John
[Male] b. 4 AUG 1911 WI - d. 3 MAY 1995 Allouez Catholic Cemetery And Mausoleum, Green Bay, WI
---
Utendorf Kimberly Ann*
[Female] b. 20 DEC 1979 OH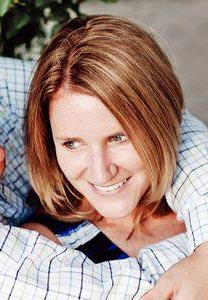 ---
Utendorf Kevin E*
[Male] b. 26 NOV 1975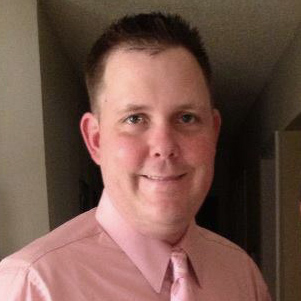 ---
Bartosiewicz Amy Victoria
[Female] b. 13 FEB 1977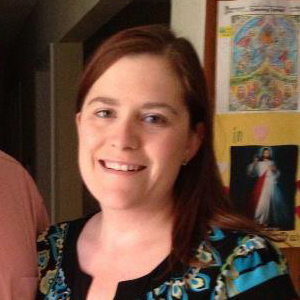 ---
Bartosiewicz John Paul
[Male] b. 17 SEP 1950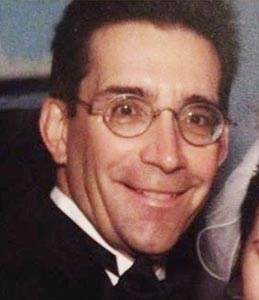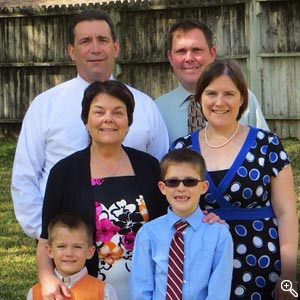 Clockwise, from upper left: Tom Bartosiewicz (bar-TAH-zee-wits), Kevin Utendorf,
Amy Bartosiewicz-Utendorf, Noah Utendorf, Jamison Utendorf, Betty Goguen-Bartosiewicz.
---
Utendorf Jamison *
[Male] b. 11 MAY 2007 TX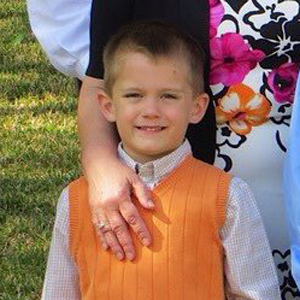 ---
Lee Timothy James
[Male] b. 18 DEC 1986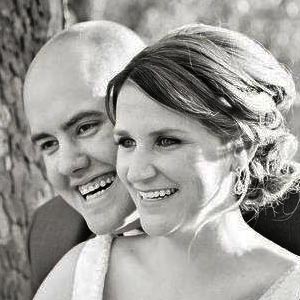 Tim with his wife Kimberly.
---
Burton Jenny Lynn
[Female] b. 25 DEC 1964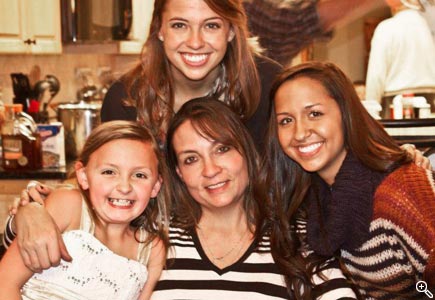 Jenny and her daughters. On top: Hannah Hansberry.
Bottom, L to R: Georgia Utendorf, Jenny, Jessica Hansberry.
---
Mills Charles Henry
[Male] b. 1934 Lima, Allen, OH
---
Mills Alfred L
[Male] b. 2 JUL 1897 OH - d. JUL 1982 Lima, Allen, OH
---
Diemer Loretta C
[Female] b. 31 MAY 1902 New Bavaria, OH - d. 3 SEP 1978 Lima, Allen, OH
---
Mills Charles Henry
[Male] b. 31 MAY 1957 - d. 16 JUN 1962 Marengo-Bennington, Morrow, Ohio
---
Utendorf Georgia *
[Female]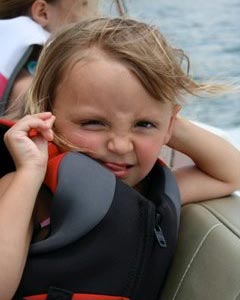 ---
Burton James Albert
[Male] b. 8 SEP 1943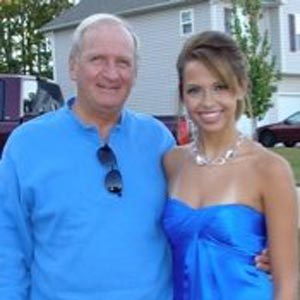 James with his granddaughter Hannah Hansberry.
---
Haddad Georgeann E
[Female] b. 7 SEP 1944 OH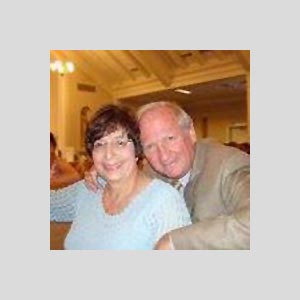 Georgeann with her husband James Burton.
---
Kipfer Donald Lee
[Male] b. 25 NOV 1961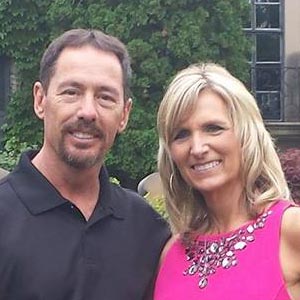 Donald with his wife Marlene Smith-Kipfer.
Smith Marlene Ruth
[Female] b. 6 NOV 1961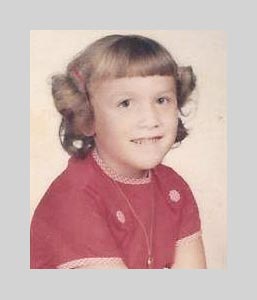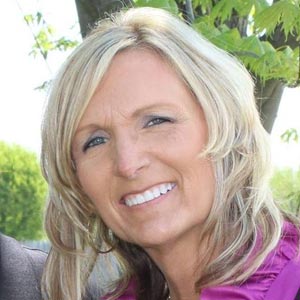 ---
---
This HTML database was produced by a registered copy of

GED4WEB version 4.41
Back to Top Of Page
Copyright 2021 Timothy Gorman