Genealogy Data Page 102 (Notes Pages)
Rice Luke William* [Male]
This person does not wish to display an image.
---
VanSloten Aimee Beth
[Female]
This person does not wish to display an image.
---
Bigelow Heath Richard*
[Male] b. 1984 MI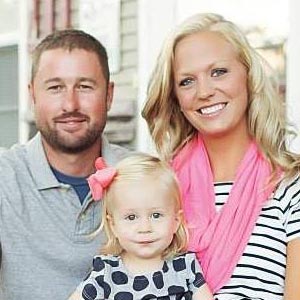 Heath with his wife Katherine and daughter Reese.
---
Bailey Katherine
[Female]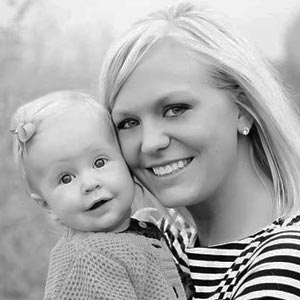 Katie with her daughter Reese Bigelow.
---
Rice Owen *
[Male]
This person does not wish to display an image.
---
Rice Joel *
[Male]
This person does not wish to display an image.
---
Bigelow Jason John*
[Male] b. 15 AUG 1973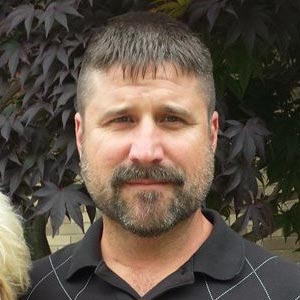 ---
Simmons Sharyl S
[Female] b. 1967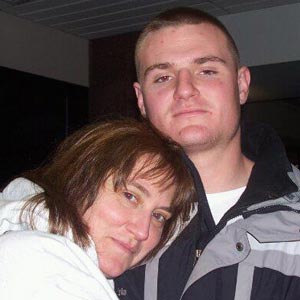 Sheryl with her son Michael Simmons.
---
Bigelow Reese *
[Female]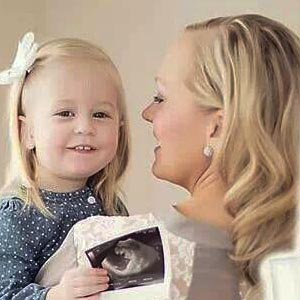 Reese with her mom Katherine.
---
Lewane Victoria Ann (Tori)
[Female] b. 17 AUG 1960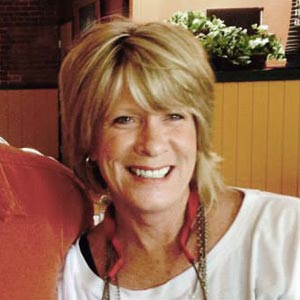 ---
Love Linda *
[Female] b. 1956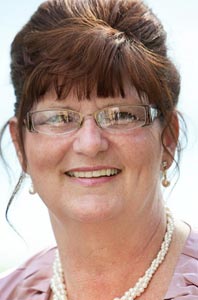 ---
Love Andrea Brooke*
[Female] b. 1980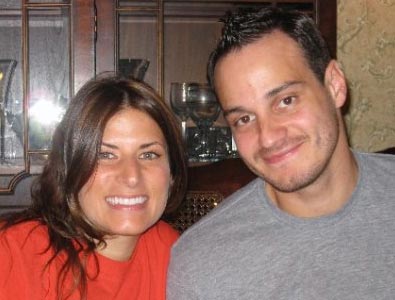 Andrea with her husband Thiago Leonor.
---
McCafferty Tracy Lynn*
[Female] b. 21 SEP 1970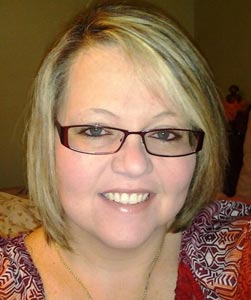 ---
Leonor Thiago V
[Male] b. 1980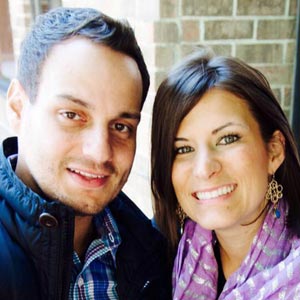 Thiago with his wife Andrea Love-Leonor.
---
Love Brittany Leigh*
[Female]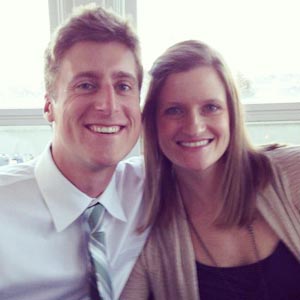 Brittany with her husband Ryan Brome.
---
Brome Ryan
[Male]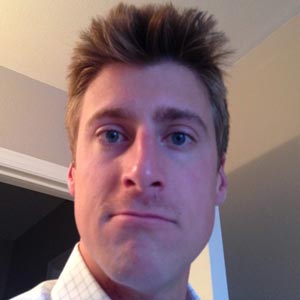 ---
Love Brandon *
[Male]
---
Young Mary G
[Female]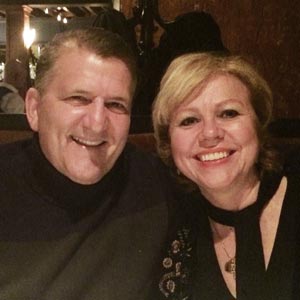 ---
Lewane Leonard Lee
[Male] b. 16 JUL 1928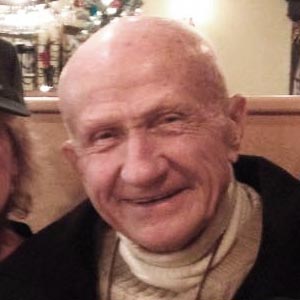 McMillan Sara Sue (Sally)
[Female] b. 27 MAR 1931 Waynesburg, PA - d. 29 OCT 2011 Charlottesville, VA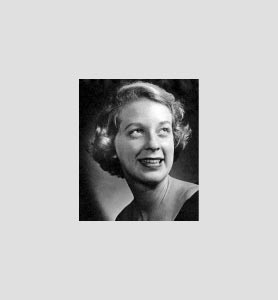 Burial headstone, Arlington National Cemetery, Arlington, VA
Obituary:
Sara "Sally" McMillan Lewane, 55 year devoted spouse of United States Army Colonel (R) Leonard L. Lewane, died October 29, 2011 in Charlottesville, Virginia at the University of Virginia Medical Center at the age of 80. Sally was noted for her artistic talent, winning numerous 1st Place Blue Ribbon awards in water colors, oils, acrylics, and pastels. She is also a co-creator of the Outer Banks Rum Cakes. She is remembered for her wisdom, humor, profound love for family and her incredible zest for life. Sally was born in Waynesburg, Pennsylvania on March 27, 1931 to Mr. and Mrs. George Mitchell McMillan. She graduated from Penn State University, earning a baccalaureate degree in Recreation upon graduating in 1954. In 1956, she married Captain Lewane and moved with him to Europe during the Cold War. Upon returning stateside, Sally and Lee were blessed with twin daughters, Catherine Sue Lewane Goodrich and Victoria Ann Lewane Peters who were born in 1960. Another blessing came in 1964 in the birth of their youngest daughter Gloria Leigh Lewane nee Land. All three daughters joined their parents in 1971 for travels within West Germany, Austria, the Netherlands, France, and East Germany. Sally is survived by her siblings, sister, Martha McCoy and brother Dr. Robert McMillan, MD., and wife Jan; daughters, Catherine Goodrich and husband Edward, Victoria Peters and husband Rex and Gloria Land; grandchildren, Brandon Love, Brittany Love and husband Ryan Brome, Lindsay and Joe Cheshire, Jennifer Erickson, Casey Land, Catherine Peters and great-granddaughter, Bella Love. Memorial mass for Sara McMillan Lewane will be held Thursday, November 3, 2011 at 11 a.m. at St. Patrick's Catholic Church in Lexington, Virginia. Father Joseph D'Aurora, celebrant. Sara M. Lewane will be laid to rest in Arlington National Cemetery at a date to be determined. Arrangements by Bolling, Grose & Lotts Funeral Home and Cremation Service, Buena Vista.
- Roanoke Times, October 31, 2011
---
---
This HTML database was produced by a registered copy of

GED4WEB version 4.41
Back to Top Of Page
Copyright 2021 Timothy Gorman